Turn Data into Insight
Melissa data sets offer complete location information on U.S., Canadian and global addresses to ensure you have the accurate, detailed data for analytics insight and sound business decisions.
Complete your master address file for improved visualization, resource allocation and route planning

Enrich records with valuable demographic, firmographic and geographic data

Improve data entry accuracy by instantly verifying a ZIP code at point of entry and add city and state information
Melissa data sets are available for download, and our Consumer, Business and U.S. Property data is also available in a RESTful API.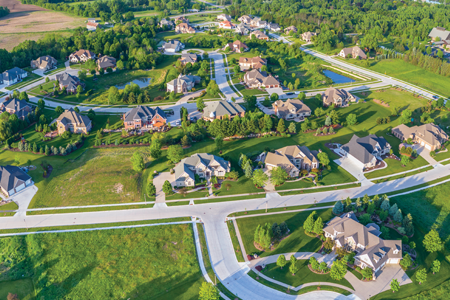 Location Intelligence Data
Enhance and complete your master address file with enriched address and location data, geopostcode data, property attributes and boundary shapefiles.
Request Quote
Global Address Database (GAD)
GAD provides location information on addresses including address type, residential/business indicator, latitude and longitude coordinates, county FIPS and Census Key. You can easily customize your search by postal code, city, county, voting district or any shape-based search. Get a free count and easily download your MAT file in seconds. MAT is available for:
150 million USPS addresses and 2+ million non USPS addresses
15 million Canadian addresses
Addresses in Western Europe, including France, UK, Italy, Spain and more
Visit https://wiki.melissadata.com/index.php?title=Melissa_Address_Table for the latest supported countries.
MAT is great for first responder agencies, route planning, analytics, utilities management and risk assessment.
Request Quote